October 7, 2019




4:30 pm - 6:30 pm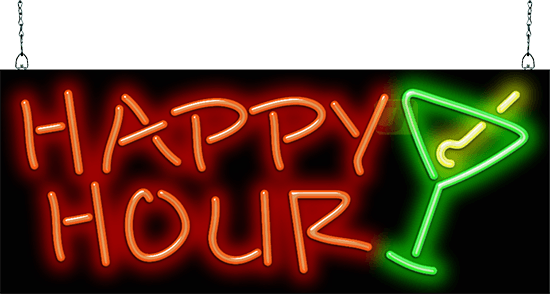 Monday, October 7th
4:30 PM — 6:30 PM
MEET 'N GREET HAPPY HOUR
There is no charge for today's event as we kick off our holiday food drive so please bring canned or dried food to contribute with a minimum value of $10. Our food drive will continue through our annual Holiday Luncheon on December 12th.  At that time it will be picked up by L.A. Food Bank to be transformed into holiday dinners for thousands of families in our community.
Meet our special guest, Jeanna Kindle, Chief Acquisitions Officer for Los Angeles Food Bank, a philanthropist of BHWC. She will give a short presentation on how food is acquired and distributed to over 100,000 people each day in Los Angeles County.
JEANNA KINDLE, PHD, DTM, CPP, CFR
Jeanna Kindle wants to live in a world where no one goes hungry. In her quest to help fill that void, she works at the Los Angeles Regional Food Bank. In 2006, she became one of the few to earn the Feeding America certification of CFR (Certified in Food Resources).
The 3 most important things in Dr. Kindle's life are God, her family, and helping others. When she's not working at the Food Bank you can find her volunteering at the Drug & Crime Free Youth Foundation (DCYF) where she works closely with the board of directors, mentoring holds membership at Bryant Temple African Methodist Episcopal Church and participates in many organizations at the local church level.
Dr. Kindle has been a member of Toastmasters International (a professional speaking and leadership organization) for over 10 years and serves as the Vice President of Education at Dynamic 90's Toastmasters. Jeanna has earned the highest designation bestowed upon members, that of Distinguished Toastmasters (DTM). She has earned that designation two times.
Recently, Jeanna accepted an offer to join a SpeakerMatch program based in Texas. In that capacity she will travel across the country to speak to various groups specializing in motivational and inspirational topics. One of her favorite quotes is by British journalist Alistair Cooke, 'A professional is a person who can do their best at a time when they don't particularly feel like it.' She relies on that quote to energize and renew her spirit and body as she traverses through her time on earth.
Jeanna is also active in the American Purchasing Society (APS) where she earned her CPP (Certified Purchasing Professional) designation as well as the Institute for Supply Management (ISM).
Dr. Kindle completed her undergraduate education at California State University at Dominguez Hills and her graduate work at Pepperdine University. She is the widow of Gary Kindle (Kindle's Donuts) and the mother of three sons.