March 8, 2020




2:00 pm - 5:00 pm
Family Museum Day! Rodin at Pepperdine
Sunday, March 8th 2pm
Members Only-Individual $15
Members/Family up to 4 people $30
(Parking not included)
Frederick R. Weisman Museum of Art
24255 Pacific Coast Highway
Malibu, CA 90263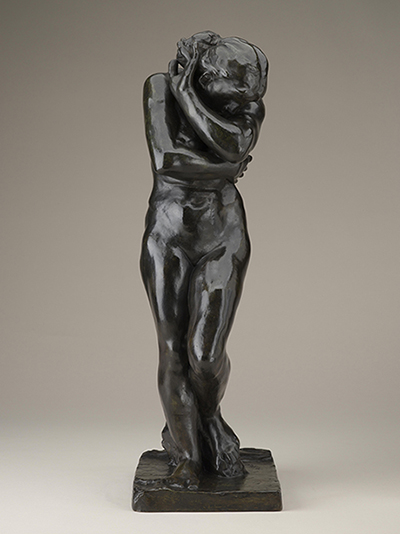 Please come join us for a family day at the museum for the following exhibit and art talk by Mumsey Nemiroff:
Rodin and Women: Muses, Sirens, Lovers
Selections from the Iris and B. Gerald Cantor Collections
Auguste Rodin (1840–1917) is considered to be the greatest sculptor since Michelangelo. This exhibition of 40 bronzes explores the complex biblical, mythical, allegorical, and secular associations surrounding the image of women. His highly expressive works capture the idea of woman as religious ideal, as patriotic symbol, and as representation of love.