October 21, 2019




5:30 pm - 7:30 pm
DON'T SLEEP WITH HIM YET
A Badass Guide to Dating in 10 Empowering Steps
By Dr. Nancy Lee
Monday, October 21st
5:30 PM Cocktail Reception
6:00 PM Dinner and Presentation
RSVP $70
How do any of us navigate the new world of romantic relationships and sex? Anyone who's ever had his or her heart broken by a promising new partner or who has fumbled through a casual hookup will relate to Don't Sleep with Him Yet, a much-needed, groundbreaking book written by Beverly Hills clinical psychologist Dr. Nancy Lee. Having helped countless women with every dating and relationship issue imaginable (and then some), Dr. Lee clearly demonstrates how to let go of self-doubt to finally find the fulfilling romantic relationship you desire and deserve.
Awaken your "inner badass":
Stand your ground while you do you. In the process you'll attract men, enjoy romance and ultimately realize true emotional intimacy. And that's just for starters. Don't Sleep with Him Yet covers topics ranging from the murky area of sexual consent, to what constitutes great sex for you both (including when to say "yes"). You'll also discover what drives the psychological allure of the unavailable, why players quickly get bored with a women after sex, and how narcissistic men use emotional manipulation to keep their partners down. It's not just about finding a partner that truly values you, but about being happier within; Dr. Lee's life lessons are as empowering as they are practical.
Focusing on the power of choice as both liberating and key, Dr. Lee discusses an exciting new "bedroom feminism" where "a woman can say no just as confidently as she can say yes." In other words, "free" is not the same as "empowered." She also explains that after yielding to social pressures to behave too much like men, many women are presently experiencing "hookup fatigue." Equally groundbreaking is the psychologist's discussion of how the "trickle-down effect" of both #MeToo and Time's Up movements may finally stop women from "self-doubting themselves into silence even when it comes to consensual relationships, whether with a new love interest or longtime love."
Dr. Lee's Don't Sleep with Him Yet boldly covers topics that other dating books won't touch: "railroaded" or coercive sex, physical attraction, sexual satisfaction, dating apps, appearance. Says Dr. Nancy Lee, "A millennial's "no," or any other woman's for that matter, needn't come with an apology when it involves access to our precious bodies."
This is not your mother's old, worn-out rules!
Drawing on multi-referenced data and true-to-life stories, Don't Sleep with Him Yet is the only dating book out there actually written for TODAY'S WOMAN!
DISCOVER:
 Why more women today are engaging in people-pleasing, "polite" sex and
how that leads to resentment
 What drives the "new" rape culture on college campuses
 Why it's so incredibly thrilling to become emotionally close to a new love
interest—and specific steps to get you there
 Exactly why sex is more gratifying after a waiting period with a new
partner
 How sex can go from ho-hum for women (or worse)—to highly erotic
 How to recognize seriously flawed men such as serial philanderers,
narcissists, and emotional manipulators, to name just a few
 How men really feel about fast, casual sex
 Why women get lured into internet "relationships" so easily
 What makes rejection our most painful emotion—and how to move on
 How "time stress," or the feeling that there isn't enough time to "get it all
done," interferes with dating and happiness
ASK DR. LEE
 Why aren't any of the guys I meet interested in serious relationships?
 This new man I'm seeing is wonderful, should I sleep with him now or
wait?
 I knew it was just a hookup—so why do I keep checking my phone for a
text from him?
 If I wasn't into it, why hadn't I told him to stop?
 How do I decide whether to move in with him or not? (He wants me to.)
 Why don't I seem to have any luck with online dating? And how can I
increase my odds of matching with someone right for me?
 How do I keep him interested if we're not sleeping together?
 Should I stay with someone I'm not completely happy with just to avoid
being alone?
 What "type" of guy uses each of the five most popular dating apps?
 How can I stop feeling I have to "justify" my choice to remain single?
 What is the first physical feature men notice about women (hint: it's not
what you think!)
ABOUT THE AUTHOR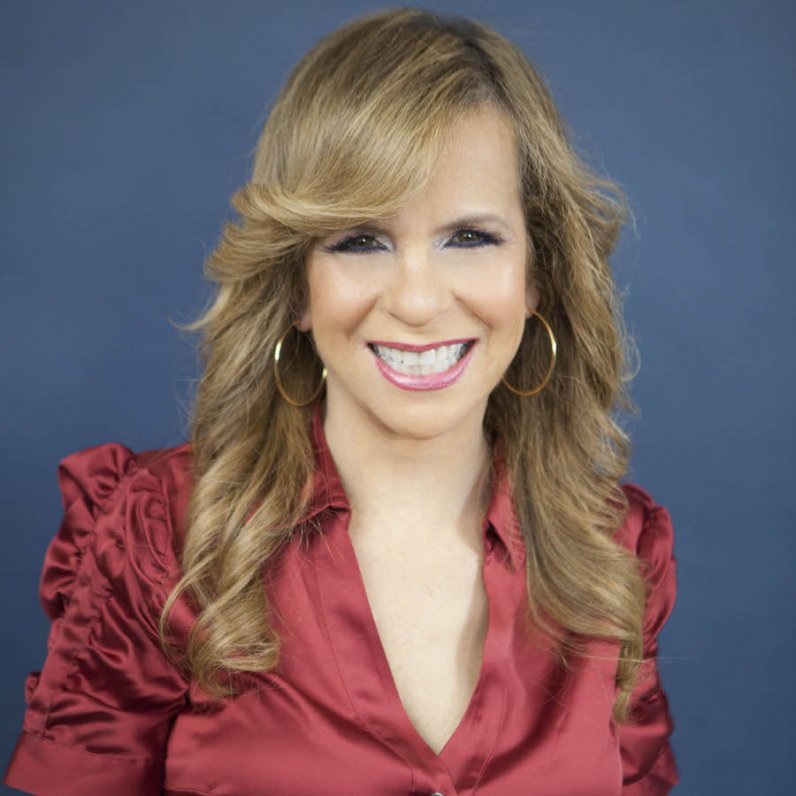 Nancy F. Lee, PhD, is a clinical psychologist in private practice in Beverly Hills, California. A 2015 Vitals Patients' Choice award recipient, her practice covers a wide range of behavioral health issues ranging from depression and anxiety to male/female
psychosexual desire and functioning. Uniquely melding clinical and academic expertise, Dr. Lee is considered a leading practitioner of cognitive-behavioral therapy. Outside of the office, Lee frequently leads student discussion forums covering a broad scope of psychosocial issues such as hookup culture, dating violence, and high-risk drinking, among others, at local colleges and universities, including UCLA. In addition, Dr.
Lee has served on Claremont McKenna College's Personal and Social Responsibility (PSR) Title IX and Sexual Assault Committee since its (pre- #MeToo) inception approximately five years ago. As such, she has helped draft and implement campus sexual assault prevention, education, and intervention practices. Dr. Lee also devotes considerable time and expertise to young adults on a one-on-one basis. A handpicked advisory board member of Career Up Now, Dr. Lee mentors students and recent graduates (through age twenty-six) of USC, UCLA, and California State University at Northridge (CSUN). Dr. Lee has contributed to KNBC-TV, FOX-TV, KTTV-TV, Metro News and the Los Angeles Times. She has also recently been featured discussing her book on the Jenny McCarthy Show, Sam in the Morning LA Talk Radio, and Last First Date Radio, to name a few. Dr. Lee received her doctorate at the University of Texas Southwestern Medical Center at Dallas-Graduate School of Biomedical Sciences, followed by a postdoctoral fellowship in behavioral medicine at Harbor-UCLA Medical Center in Torrance, California. Her independent research has been published in the prestigious Journal of Affective Disorders and the International Journal of Eating Disorders, among others. She is married with two sons.