February 2, 2019




8:30 am - 11:00 am
Boys & Girls Pancakes & Brunch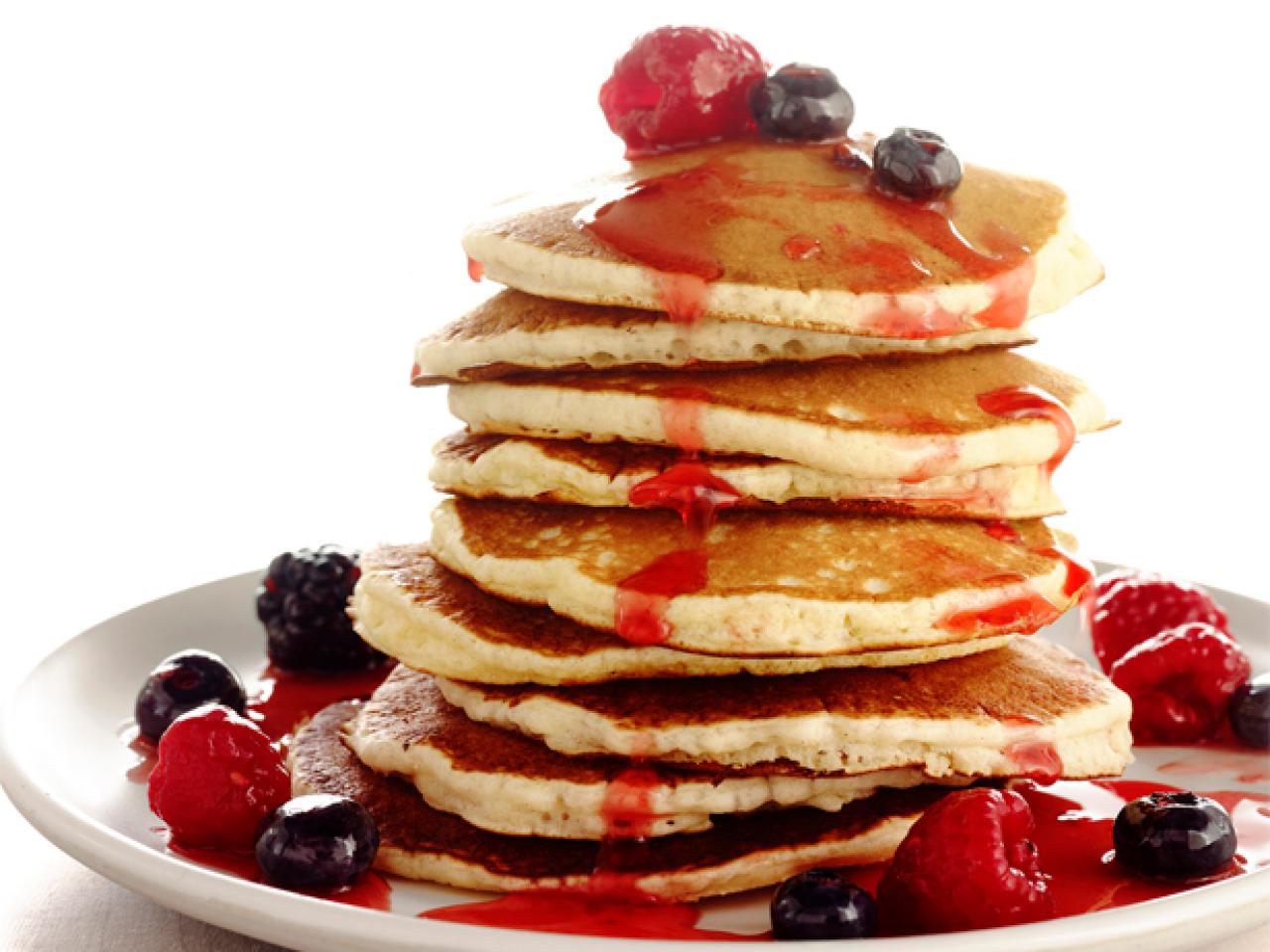 Saturday
8:30am to 11:00am
RSVP Required
$25 for adults; $15 for children
Come join us and meet some fabulous kids from the Girls and Boys Club who will be taking your orders and serving up a scrumptious breakfast.
It will be a festive and philanthropic way to start your day!
Pancakes, bacon, eggs, sausages, fruit bowl, yogurts, muffins, scones, coffee, juice (gluten free options) & more.
All proceeds benefit the
Boys and Girls Club Mar Vista Gardens
Jack and Cindy Jones Youth Center